State-of-the-Art Digital
Depositions
IN PURSUIT OF ACCURACY
Our pursuit of accurate, verifiable and accountable depositions is shifting the industry.
Our Technology reveals the truth by utilizing STATE-OF-THE-ART TECHNOLOGY to generate a
three dimensional, accurate, verifiable and simple transcript.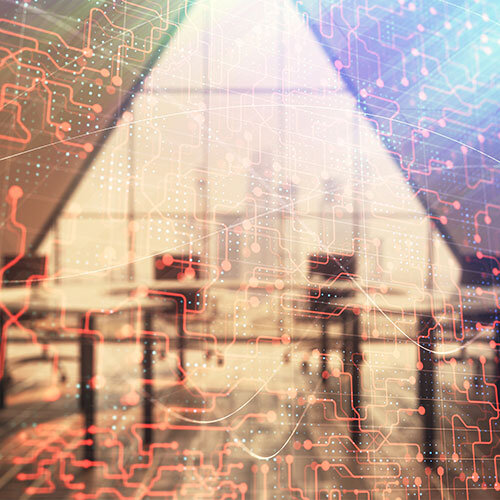 ACCURATE
Our transcript is VOICE SYNCED to the
text in the transcript.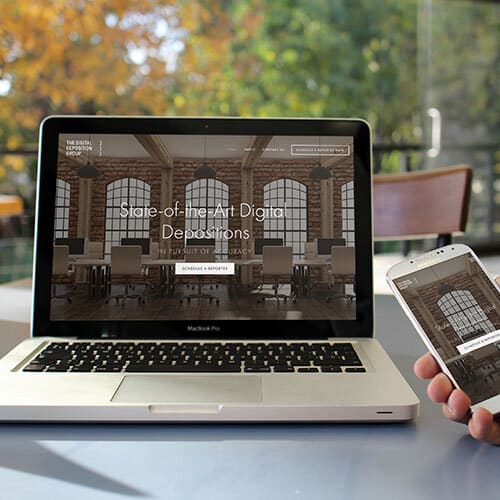 VERIFIABLE
You watch, listen and read the
deposition. Not one word is missed!
And you see it!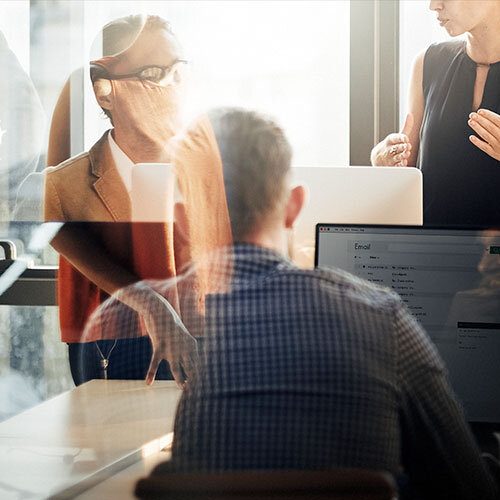 ACCOUNTABLE
Our tech-savvy, highly trained
professional reporters are ready to go
when you are. We never have a
shortage of elite teams!
Technology that works
for you!
SIMPLE – FAST – ACCURATE
Why The Digital Deposition Group
is simply the best
The deposition industry has been left behind in the technology revolution. We looked around and wondered why we put up with unreliable transcripts, overbooking of court reporting teams, and long, costly waits for deposition transcripts to arrive! In order to get access to the deposition material sooner, you have to settle for potentially inaccurate stenographer's notes and useless material. You can even read  court transcriptions on line. The system is broken and long overdue for an overhaul.
So we found a solution. Inquire today to learn more about us  !
What makes The Digital Deposition Group's service so revolutionary
Turnaround Time is Unparalleled
It's time to change an antiquated system. Why should you wait 30 days for your deposition? With The Digital Deposition Group's revolutionary process, you receive your video and audio synced transcripts in 10 days. No more waiting a month. And to get you working right away, we immediately give you a USB drive with your raw audio, court reporter's notes and video footage on it.
100% Accountable, Accurate and Verifiable
Cutting-edge Digital Technology from The Digital Deposition Group means that your deposition is 100% accountable, accurate and verifiable. Our synchronization technology allows you to easily impeach a witness as well as provide litigation support. Technology that works for you.
Elite Teams Always Available
The Digital Deposition Group has completely innovated industry standard training. Our teams are highly specialized, always available for you. This innovation results in a larger pool of top tier reporters. You no longer have to worry about a shortage of court reporters. We are available when you need us!
Simple Transparent
Billing
With our digital deposition technology there are no hidden costs. Your price is all-inclusive. You know all your billable items from the beginning of the engagement. We have simple, transparent, itemized billing. Contact Us today to learn exactly what we offer.
Magically Simple. Beautifully Intuitive.
Simplicity is the Ultimate Sophistication
Digital Deposition Overview
The legal profession is filled with complicated tasks. Getting a world-class deposition shouldn't be one of them.
Let us cross this to-do item off your list!
See how simple a deposition can be with The Digital Deposition Group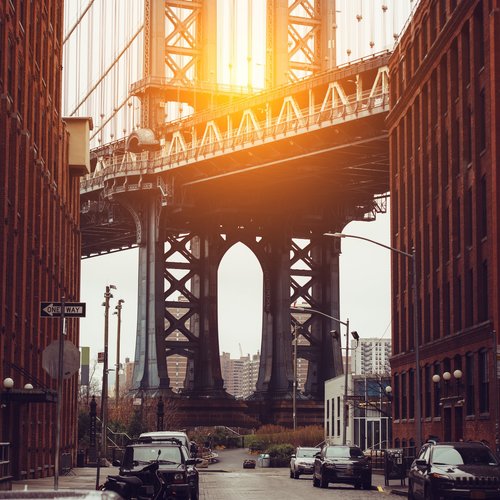 SIMPLE ONLINE SCHEDULING
Easily schedule your deposition online. Our top-tier teams simply arrive at the scheduled time and place with HD cameras and microphones. Our digital technology is unobtrusive, allowing the participants to concentrate on their deposition without distraction. And best of all? Our highly-trained teams are available when you need them at the click of a button. No schedule conflicts.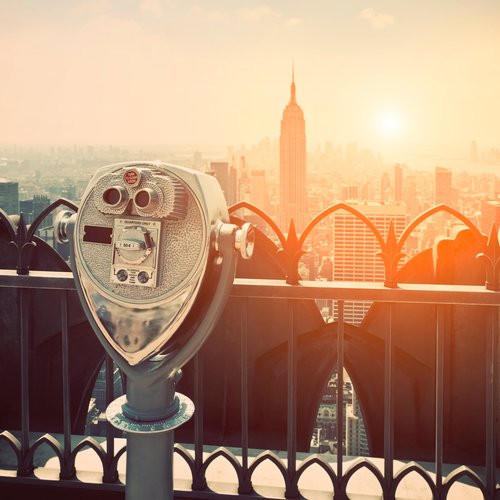 HIGHEST QUALITY AUDIO AND VIDEO
Your deposition features High Definition video footage and audio recording Watch, hear and read. This creates our revolutionary 100% accurate, verifiable and accountable technology. And when you leave the deposition, you receive a USB drive with raw video, court reporter's notes and audio footage. Immediately. You get to work now!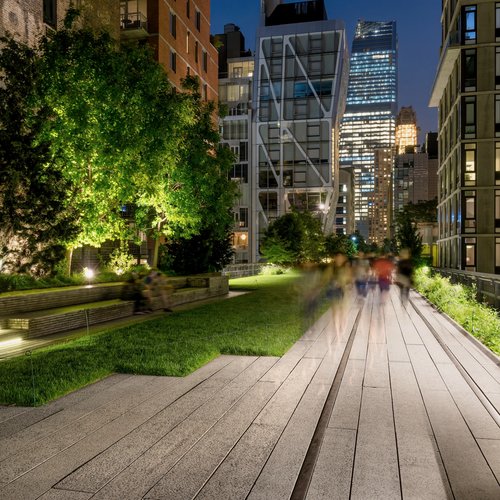 SUPERIOR SERVICE
In just 10 days you will receive your video and audio synced final transcript. And our 10 day turnaround is our standard time-frame — no need to pay expediting fees! After receiving your digital notification via text or email, you will receive your transcript, available on all your devices.
The Digital Deposition Group's professional service is unparalleled. We have been leading the way in the transcription industry for over 50 years. Now with digital transcriptions we are leading again into a new age of convenience and flexibility. Transcriptions as you need them, ready when you are. Best recorded news in legal history!
See how easy it is! Contact us today.