Our experience makes you
look good
We have been in the court transcription and digital recording industry for over 50 years. We've seen it all. And we watched how the industry fell behind the technology curve.
Here at The Digital Deposition Group, we understand the importance of accuracy when it comes to digital court reporting. That's why we offer digital deposition, video streaming, which provides a clear and reliable record of proceedings. With our digital recording technology, you can be sure that every word is captured accurately, allowing you to focus on the proceedings without worry. In addition, our video streaming service ensures that you won't miss a moment of the action, whether you're in the courtroom or watching from another location. With digital deposition , you can be confident that you're getting the best possible record of proceedings..
Court reporters have long been valued for their ability to provide accurate transcriptions of legal proceedings. In today's digital world, however, the process of recording and transcribing court proceedings has become even more important. The use of digital depositions and video streaming offers a clear and reliable record of proceedings, making it easier for judges and lawyers to review cases and make decisions. We understand the importance of accuracy when it comes to court transcriptions. That's why we offer digital depositions and video streaming services that provide a clear and reliable record of proceedings. With our services, you can be sure that you're getting the most accurate and up-to-date information available. Contact us today to learn more about digital reporting and alternative capture tailored fit to your case.
Whether you're an attorney preparing for trial or a witness who needs to review their testimony, The Digital Depositon Group  court reporters can help you get the most out of your digital deposition.
We realize that life runs at a fast pace that requires instant access to information. So we combined our legal expertise with the best in the technology development field and created the product we wish we had when our family entered the field, over 50 years ago.
But technology is not enough.
Technology must be backed with the best practices in the industry, and world-class reporters who know how to deliver your deposition to you in the format you need, before you need it. So we recruited only the top in the field, and then we began extensive training to make sure they can deliver depositions flawlessly to you.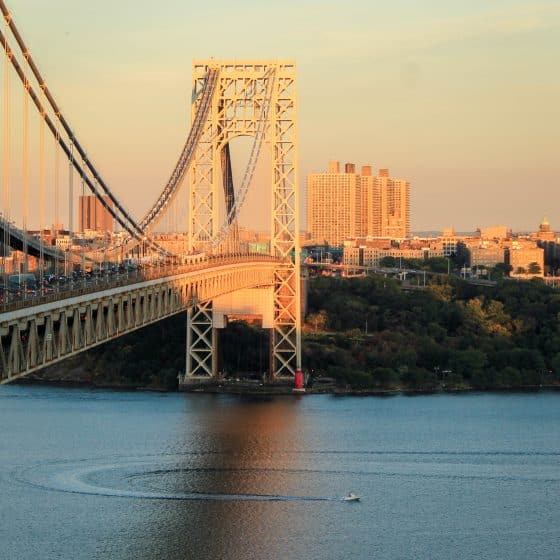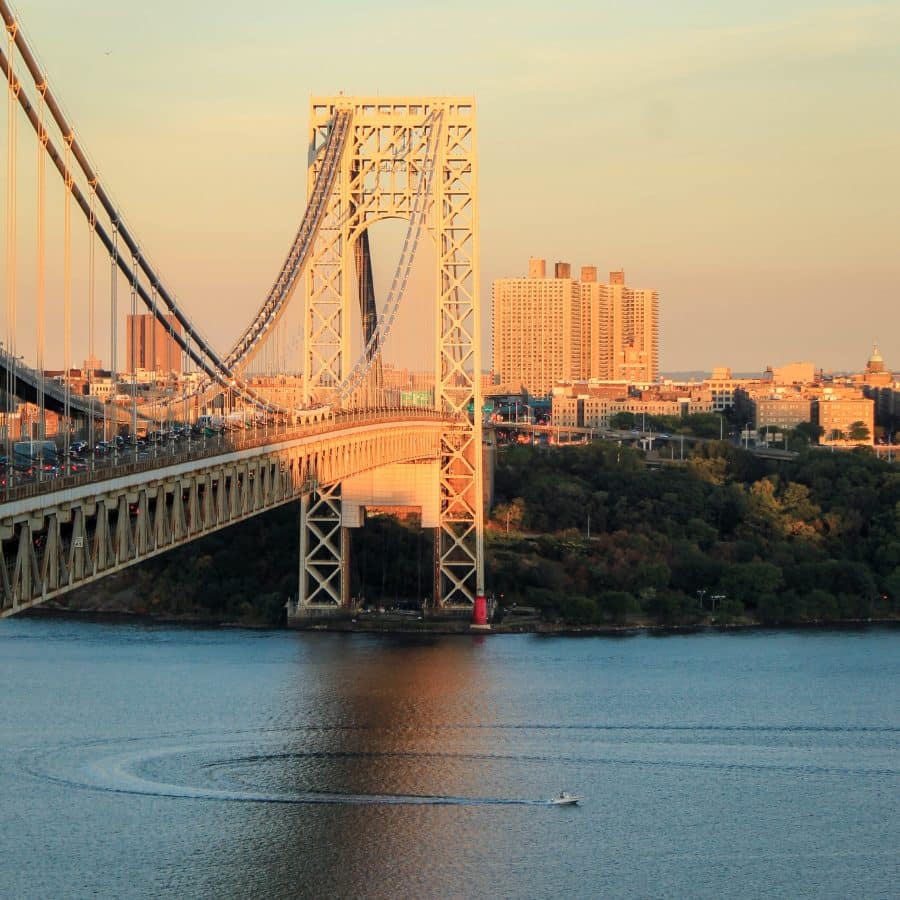 Digital Court Reporters
Digital legal support services are becoming increasingly popular, as they offer a convenient and efficient way to manage legal documents. Digital transcription is one such service that can be extremely helpful for court transcriptions and depositions. recordings. Using a digital recorder, lawyers can easily record proceedings and then send the recordings to a transcriptionist to be transcribed. This can be a huge time-saver, as it eliminates the need to transcribe the recordings manually. In addition, digital transcription services can often provide transcripts that are more accurate than those produced by traditional methods. As a result, digital transcription can be a valuable tool for any lawyer who wants to improve their efficiency and accuracy.
Need a Deposition? We've got you covered!